Welcome / Karibu sana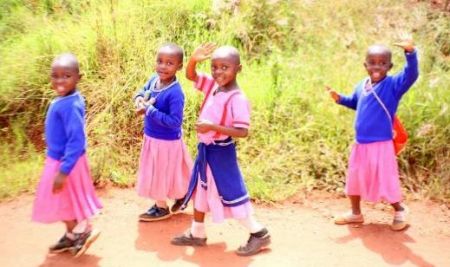 Action in Africa provides help with education, healthcare and one-off projects to the most needy in the communities of Nyaishozi and Mtandika, both based in Tanzania, regardless of faith, colour or ethnic background.
Christmas Newsletter

Raise money for Action in Africa while doing your Christmas shopping
There are two great ways to help us raise money this Christmas! Click on the images below, make sure you select Action in Africa (you should only need to do this once) and as long as you shop through these sites we will receive a percentage. Money for nothing but an extra click or two!