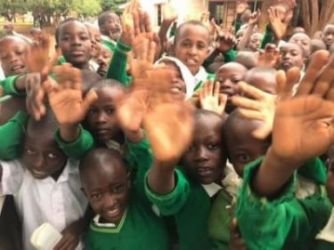 Welcome/Karibu sana
Action in Africa provides help with education, healthcare and one-off projects to the most needy in the communities of Nyaishozi and Mtandika, both based in Tanzania, regardless of faith, colour or ethnic background.
A short film from our most recent trip to Nyaishozi: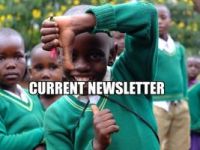 News Update: Covid 19 – Nyaishozi is affected
Covid 19 has now reached the community we support in Nyaishozi. Currently there are 12 confirmed cases and two deaths. We are desperately trying to secure funds to support this poverty stricken population through these challenging times. If you would like to donate please go to our Donation page.