Welcome / Karibu sana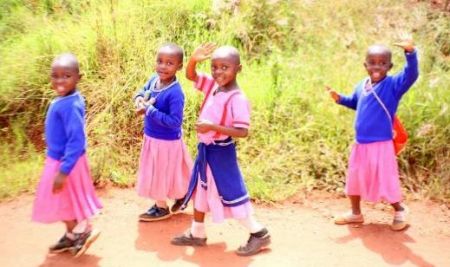 Action in Africa provides help with education, healthcare and one-off projects to the most needy in the communities of Nyaishozi and Mtandika, both based in Tanzania, regardless of faith, colour or ethnic background.
Latest News
We could not resist sharing this recent photograph of the maize being grown on Nyaishozi Primary School land - what a difference in just a few short months!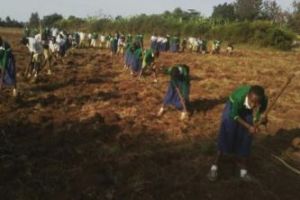 The children preparing the soil for the maize seeds in October 2018.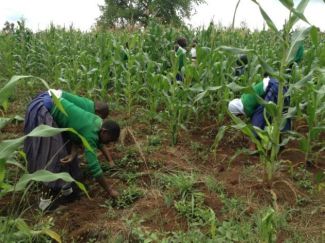 The maize in December 2018
Current Newsletter