Welcome / Karibu sana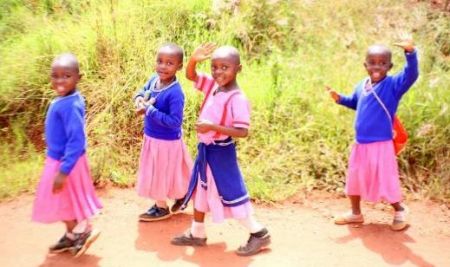 Action in Africa provides help with education, healthcare and one-off projects to the most needy in the communities of Nyaishozi and Mtandika, both based in Tanzania, regardless of faith, colour or ethnic background.
Latest News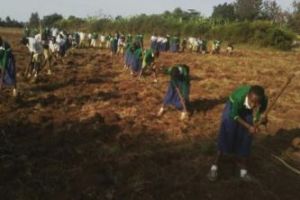 The Headmaster of Nyaishozi Primary School, Hosea Martin, was delighted to get the children involved in our latest initative - to grow enough maize to provide a gruel lunch for the entire school.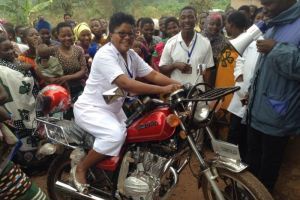 With the help of parishioners of St Michael's, money was raised to fund the first mode of transport - a Chinese made motorbike for the Kibogoizi dispensary!