Welcome / Karibu sana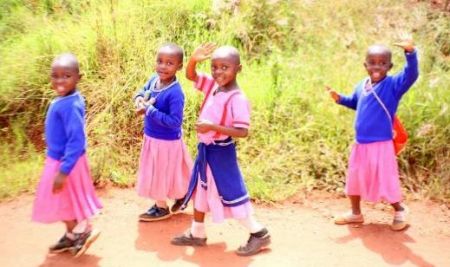 Action in Africa provides help with education, healthcare and one-off projects to the most needy in the communities of Nyaishozi and Mtandika, both based in Tanzania, regardless of faith, colour or ethnic background.
Breaking News!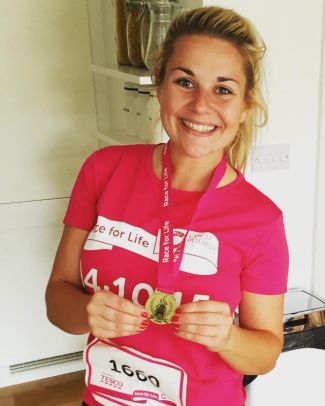 Jane Dunckley
Jane Dunckley, Head of PE at St Andrew's Secondary School, has been announced as our 2019 London Marathon runner. We will keep you updated on her training progress.
You can donate via this link https://uk.virginmoneygiving.com/JaneDunckley1
Recent News
We have recently been able to send funds to Nyaishozi to provide emergency food and supplies at Christmas, and to provide Solar lighting in the local state secondary school at Ruhinda.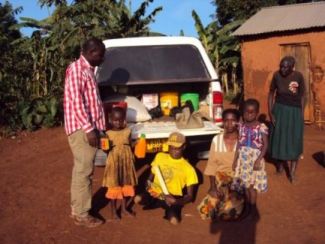 Father Vitalis delivering emergency supplies.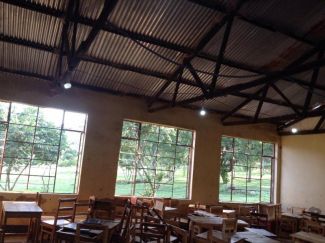 Solar panels on the roof at Ruhinda school mean that students can stay and work after it becomes dark.
Current Newsletter