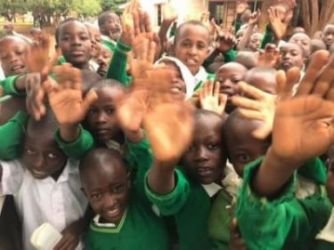 Welcome/Karibu sana
Action in Africa provides help with education, healthcare and one-off projects to the most needy in the communities of Nyaishozi and Mtandika, both based in Tanzania, regardless of faith, colour or ethnic background.
A short film of our recent visit to Nyaishozi early in 2019:

Stop Press!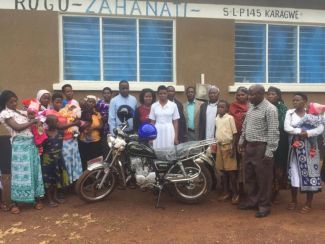 We are delighted to announce the arrival of our third motorbike, to the dispensary at Rugu.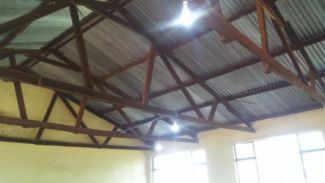 Rugu Secondary School now also has a classroom lit by solar lights from 4 solar panels installed on the roof. This is the second school we have been able to supply with lighting, allowing students to study for longer and in safety.