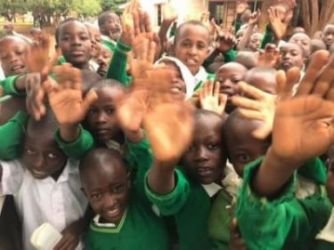 Welcome/Karibu sana
Action in Africa provides help with education, healthcare and one-off projects to the most needy in the communities of Nyaishozi and Mtandika, both based in Tanzania, regardless of faith, colour or ethnic background.
A short film from our most recent trip to Nyaishozi: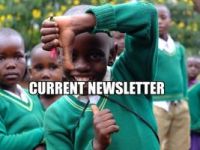 Stop Press!
Pictured below at Kibogoizi Dispensary are an Action in Africa funded suction machine to help with difficult births and, in the arms of Father Vitalis, a blood pressure machine – both potentially life-saving pieces of equipment.