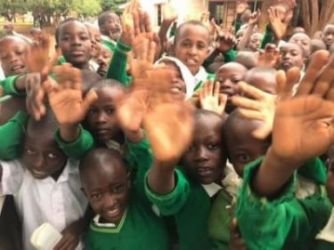 Welcome/Karibu sana
Action in Africa provides help with education, healthcare and one-off projects to the most needy in the communities of Nyaishozi and Mtandika, both based in Tanzania, regardless of faith, colour or ethnic background.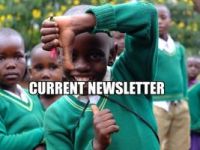 News from Mtandika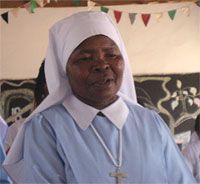 Sister Barberina
It is with very great regret that we have to report the death earlier this year of Sister Barberina Mhagala in a road accident. Sister started building the Mtandika Trade School in 2005, primarily to give a vocational education to girls who could not go onto Secondary School for whatever reason. Not only did they learn how to tailor but acquired a lifestyle that would hold them in good stead once they left the school.
The school is now registered with the Government as the St Agnes Vocational Training College and takes boys, as well as girls, teaching electrical engineering as well as tailoring. Sister's religious order, the Teresina Sisters, have taken over the running of the college, and Action in Africa continue to be in daily contact with the new management.
May Sister Barberina rest in peace.