Education
Education has always been our main priority. It was meeting the cost of the secondary education needs of two young female students in Nyaishozi by some parishioners from St. Michaels Catholic Church in Ashtead which began our work.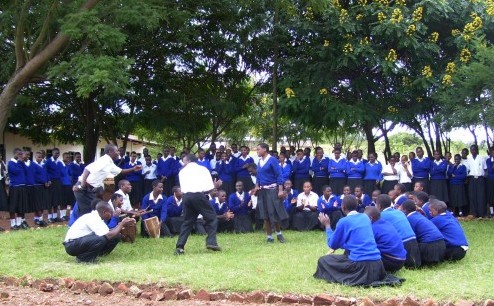 Secondary School Students
It was soon recognized that there was a real need that we could meet and do something about more students who could not attend secondary schools because the poor families could not pay the fees charged by the Tanzanian state system.
Thus was born our charity to help provide secondary school education for as many students as our funds permitted.
Our education budget now consumes about 50% of the total funds made available to us through all our fun-raising activities and donations.
Our current education policy directs us to use about half of our budget to support poor students education costs and the remainder to help improve the secondary schools in our Nyaishozi community with education related capital projects.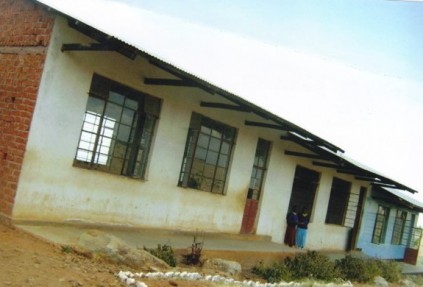 Rugu School Therefore we use our allocated budget to support the education costs of 39 secondary school students and pay for the running costs of a kindergarten, which at present has about 40 children.
We have also responded to requests from the Nyaishozi for help with small capital projects such as provision of solar powered systems to supply lighting and enough power to augment necessary teaching aids; rainwater harvesting; books and equipment for the secondary schools.
There have been small special support grants to a few poor students whose academic achievements had earned them offers to further their education at universities but needed initial help to enable them to take up their places.
We maintain a careful review of individual reports for each student's progress through the educations system and remain very pleased with their dedication to their studies in fairly difficult circumstances.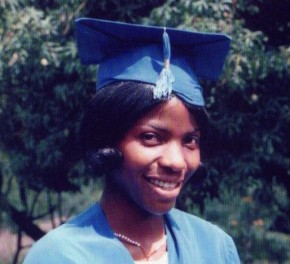 Mary Venance-St. Augustine University There have been some notable successes with a number of students acquiring medical and teaching qualifications and thus able to help raise the level of Tanzanian nationals working to improve the overall economy and well being of their country.
One small but heart warming example is that of one our secondary school students who is physically challenged but gained sufficient education and skills to enable him to lead the effort to install the solar powered systems now installed at 5 schools in the Nyaishozi area.