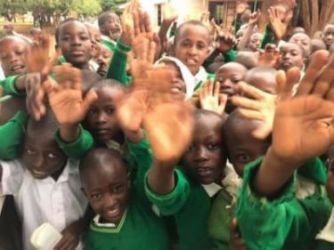 Welcome/Karibu sana
Action in Africa provides help with education, healthcare and one-off projects to the most needy in the communities of Nyaishozi and Mtandika, both based in Tanzania, regardless of faith, colour or ethnic background.
A short film from our most recent trip to Nyaishozi: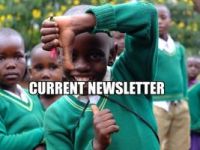 Christmas Appeal 2020
Besides giving to our emergency food fund, we are appealing for donations to purchase a motorbike to mobilise the medical staff at Ihembe Dispensary. Please go to our Donations & Gift Aid page for details about how to contribute.