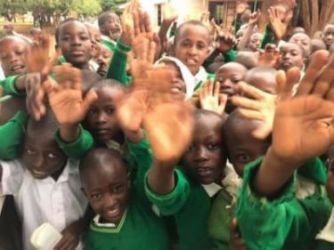 Welcome/Karibu sana
Action in Africa provides help with education, healthcare and one-off projects to the most needy in the communities of Nyaishozi and Mtandika, both based in Tanzania, regardless of faith, colour or ethnic background.
A short film from our most recent trip to Nyaishozi: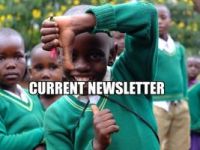 Our Current Appeal
We are currently appealing for donations to purchase a motorbike to mobilise the medical staff at Ihembe Dispensary. We have already provided three motorbikes to three other dispensaries, and nurses are now able to help many people who they would otherwise have been unable to reach. Please go to our Donations & Gift Aid page for details about how to contribute.